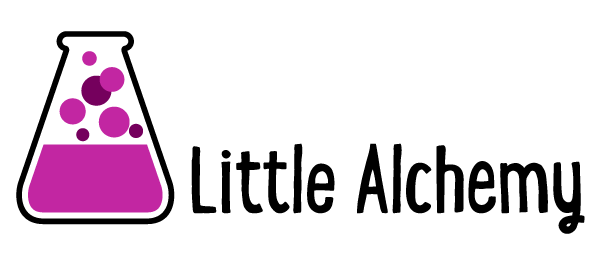 Little Alchemy
Start with four basic items and use them to find dinosaurs, unicorns and spaceships!
FEATURES
540 elements.
One-handed gameplay.
Available in English, Spanish, Portuguese, German, French, Polish, Dutch, Swedish and Norwegian.
Mix elements to create interesting, fun and surprising items.
Play at your own pace.
Every combination is a little puzzle to solve.
Leaderboards - check how many elements your friends have.
Achievements.
Google Play Games integration.
Also available on